Pezoulia Selakano Crete
Wooden Bungalow Camping
Experience unique moments in mountainous Crete. Selakano Woods is one of the most beautiful and most important surviving ecosystems of the island, under the Natura 2000 program, and a major pine forest for the entire Mediterranean Sea.
The bungalows are equipped with four beds, external shower/WC and is situated in the beautiful natural environment in Pezoulia.
While you are staying in the wooden bungalows, you can access and enjoy all of our facilities i.e. restaurant, pool bar, gardens and vegetable garden, sport facilities.
In Pezoulia area, there are four wooden bungalows.
Camping Pezoulia Selakano
Facilities
Ask for availability
Make your resevation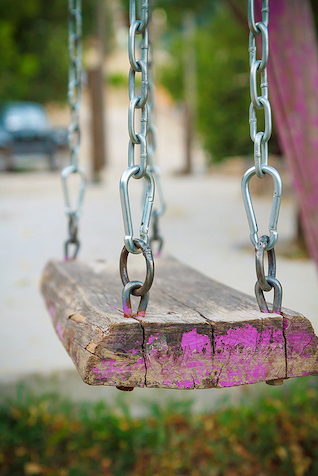 Camping Pezoulia